"Winter Calling manage to deliver progressive metal that can't help but capture the imagination with its vivid soundscapes and epic arrangements." ~ DOA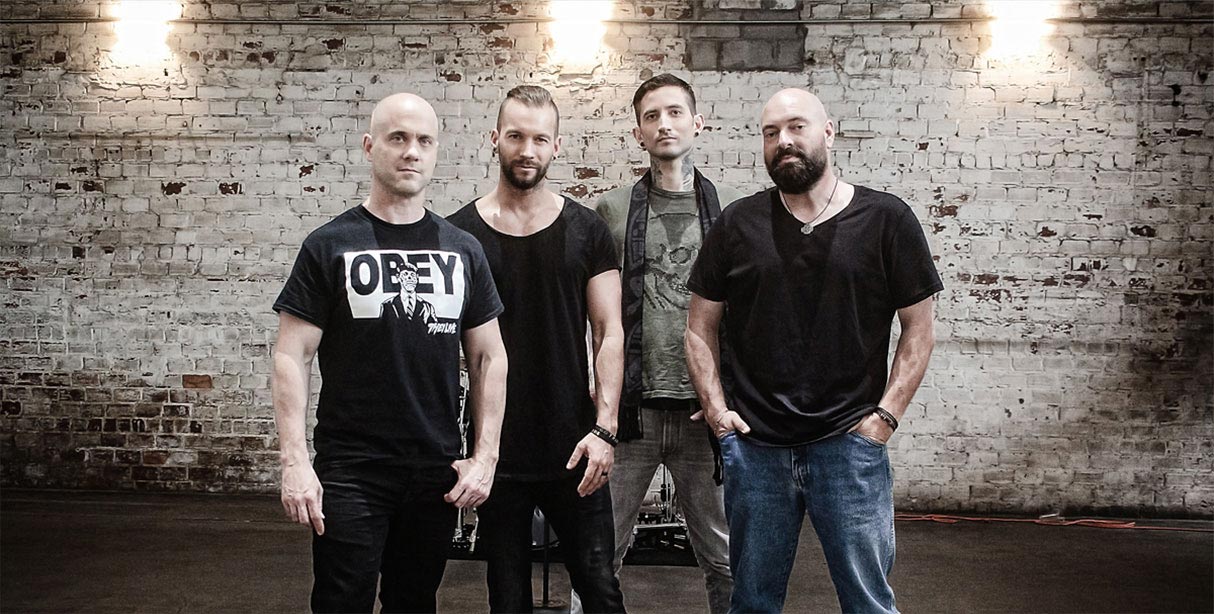 Like an Arctic blast from the north, Winter Calling is invigorating the heavy rock scene with its dynamic blend of progressive rock, old-school metal, and stirring melodies. Composed of music industry vets, the band is a synergistic blend of styles and creative influences that combine to create magic.
Formed in Florida in 2013, the band began as a side project between Wayne Hoefle (percussion, piano, and keys), who was composing film scores at the time, and guitarist Ian Medhurst who was touring with national recording artist John Wesley. From these creative sparks, a fire began to grow. They soon recruited Texas-bred bassist Tim Gilbreath. The search for a vocalist, the final, key ingredient led them to Los Angeles-based artist Chris Hodges. Chris's soulful vocals would bring the perfect balance to the band's already powerful sound, and lend emotional accessibility to their epic, cinematic scope.
With the creative circle now complete, the band entered the recording studio. In March, 2015 they released their debut album, As Darkness Falls along with a promotional video for the powerful first single, "The Stand." As Darkness Falls has been described by New Noise Magazine as "a band firing on all pistons, with one exceptional song after another." AXS.com says "Winter Calling are true kings of what they do, and their album is worth getting." Wonderbox Metal listed the maiden effort on their Top 30 Metal Albums of 2015 list, coming in at lucky # 13.
The band is currently continuing their momentum with the release of their sophomore, concept album 'FACES'.